Undercover Investigation reveals shocking conditions for Shein's Factory Workers.
Fast-fashion giant Shein is no stranger to malevolence and controversy. The SEO-forward company is known for selling poor-quality clothing for dirt-cheap prices. It is also highly criticized for it's blatant stealing of designs and intellectual property, unabashed perpetuation of throwaway fashion culture, use of hazardous chemicals in its products, and is currently undergoing investigation for questions raised pertaining to forced labor. However, new reports show that its sinister practices reach even further than we thought.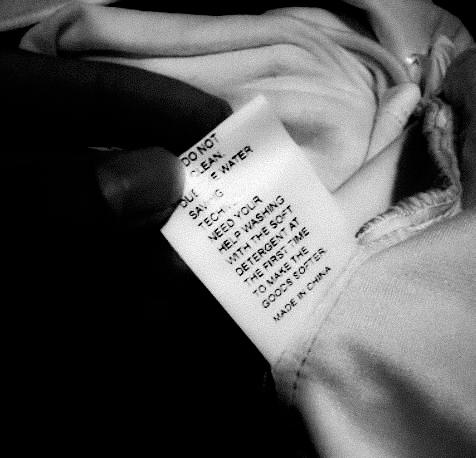 A new investigation run by Channel 4 and Inews has uncovered the horrific maltreatment and business practices Shein after running an undercover operation inside two of its factories in China. Not only were the workers in one of the factories found to be earning the equivalent of 15 fils per item they make, but they were also working inhumane 18-hour shifts with only one day off a month.
Furthermore, the investigation reports that the first month's wages of its workers were held and that severe fines, sometimes up to two-thirds of their daily wages, are placed for a single mistake. The undercover camera brought in by the investigator, who was using a fake name to get the job, also revealed that in one of the factories, workers used their lunch break to wash their hair because they didn't have any other time to maintain basic hygiene.
For a company recently valued at $47 billion ahead of a 2022 IPO and with a customer base of over 43.7 million people, paying a worker 15 fils is not only absurd, it is also unjust.
Channel 4's documentary of the investigation Untold: Inside the Shein Machine will be aired next Monday, on Channel 4's on-demand channel All4.
About Post Author