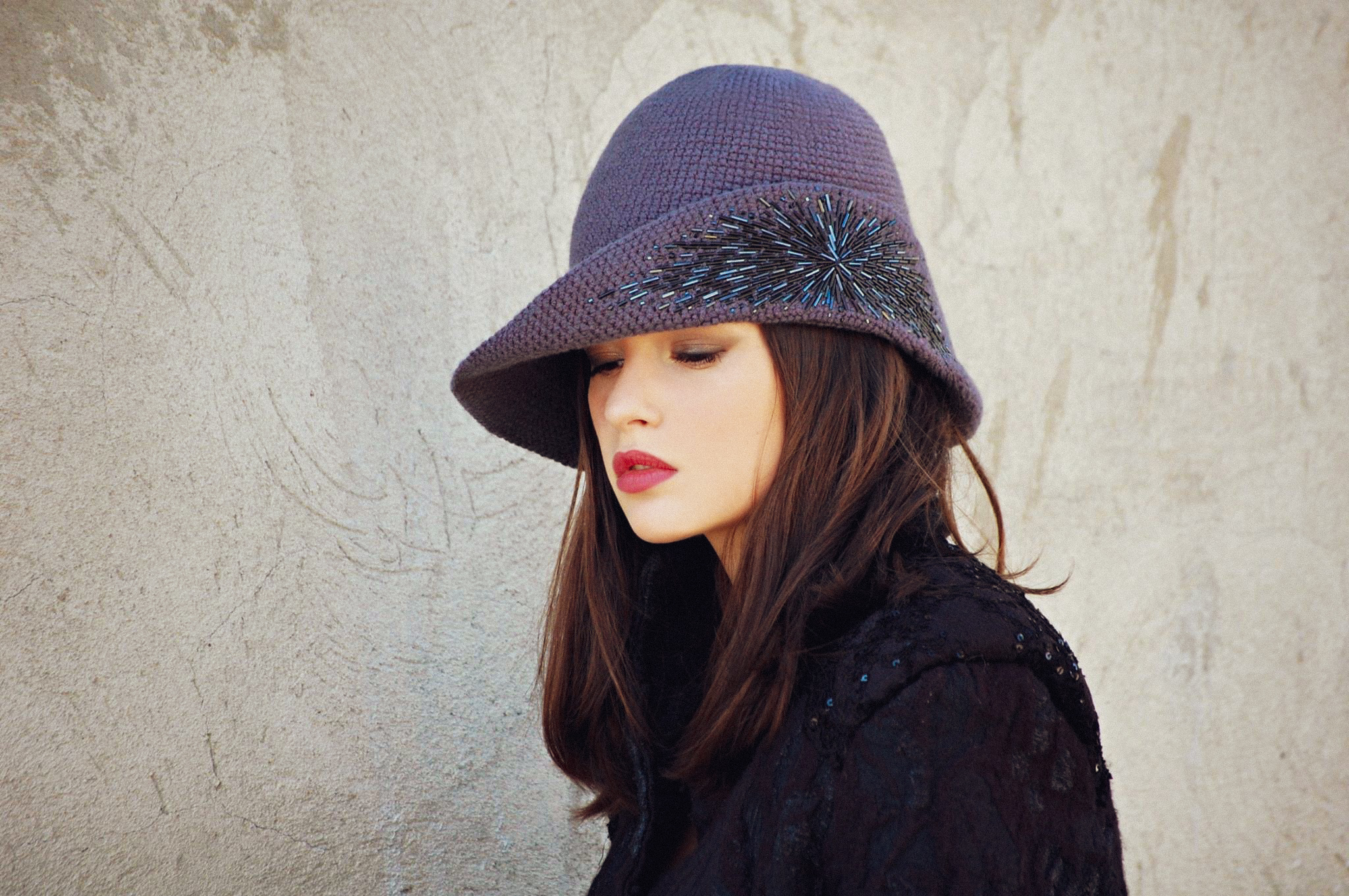 Nini K is an amazing hat designer from the Republic of Gerorgia, that moved to New York 30 years ago. I had the fortune of visiting her at her showroom in a cozy apartment in Manhattan. I follow her since 2012, I admire her work.
When I arrived at Nini K's showroom, I felt like a kid in a candy store. She had hundreds of the most beautiful hats I have ever seen together. The craftmanship and uniqueness make every hat a special piece. From hat to headbands to handbags, I was a paradise.
As we started talking, I just felt the kindness of her soul, that kindness that she transfers to create the art on each piece she makes. Yes, each hat is made by herself, perfectly knitted and beaded. When you have one of her pieces in your hands, you can feel quality and perfection, making them a collectible item that will last forever and never goes out of fashion.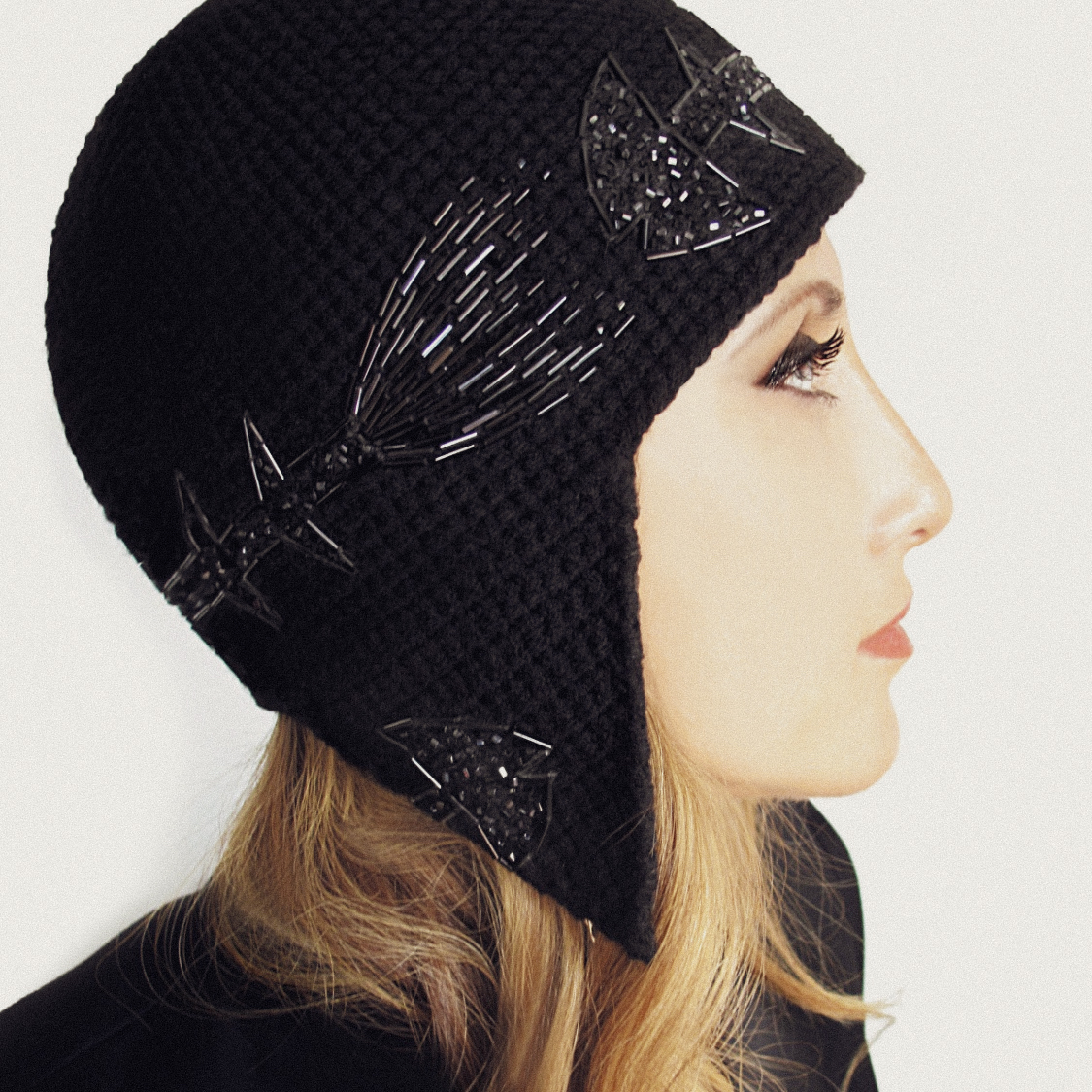 The skilled artist
How did she started making hats? Painting, she has been an artist forever, so her beginnings were painting, in her work she painted people with strange hats. And one day she just decided to knit a hat resembling her work, and it turned out beautiful, then she made the second and third and the rest is history, started as a hobby, where her friends asked her for a hat, and later it became a business.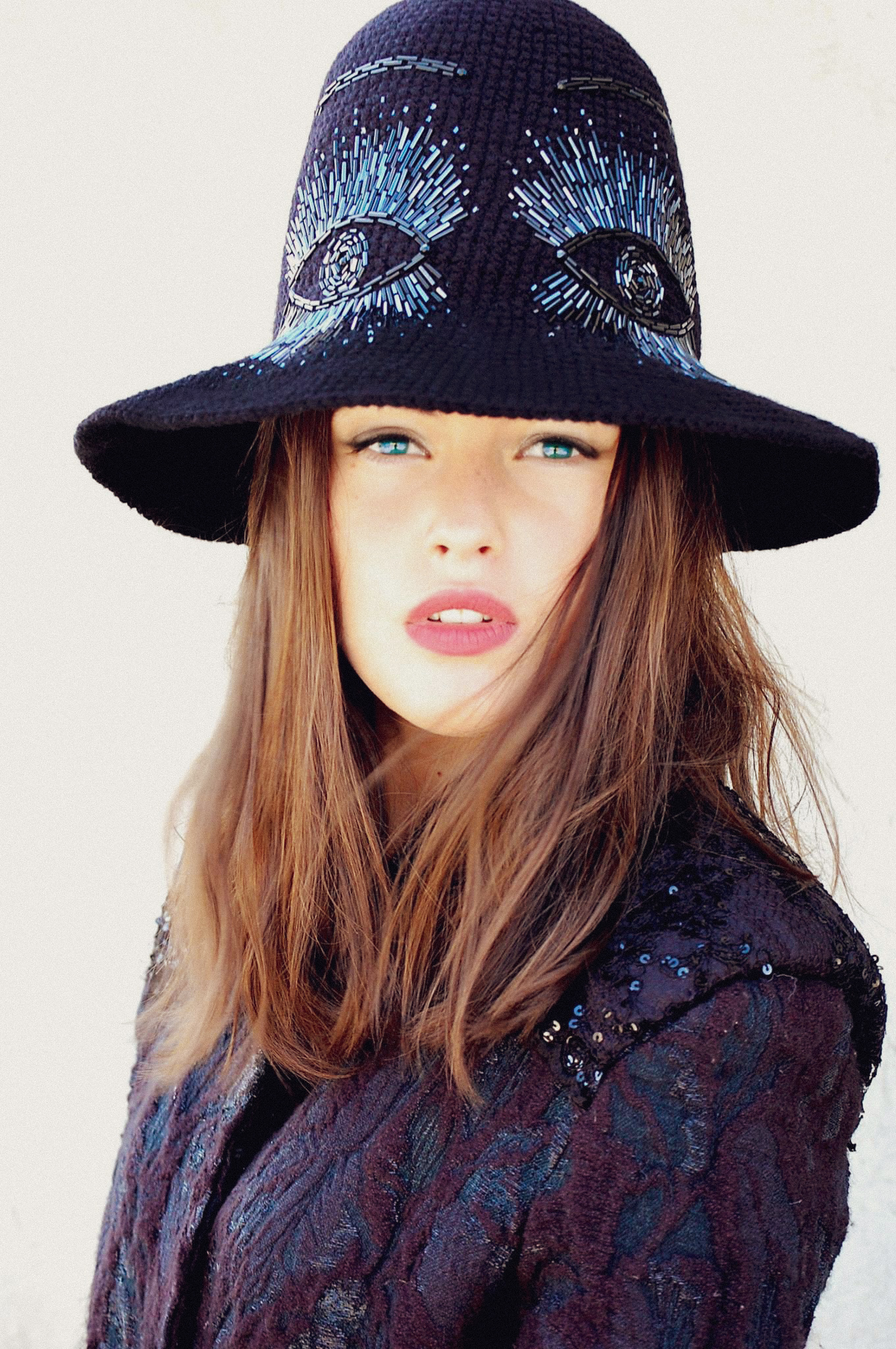 Her hats are sold through her website and in the best hats stores in the United States, she also has a showroom in Georgia, where she distributes to whole Europe.
They are made of acrylic and straw. The knitting is very tight making them easy to fold or take whatever shape you like. Perfect accessory for traveling, they don't take space in your luggage, and they take their original shape back. They are definitely a piece that takes all the attention, no one can skip to look at you wearing one of her hats.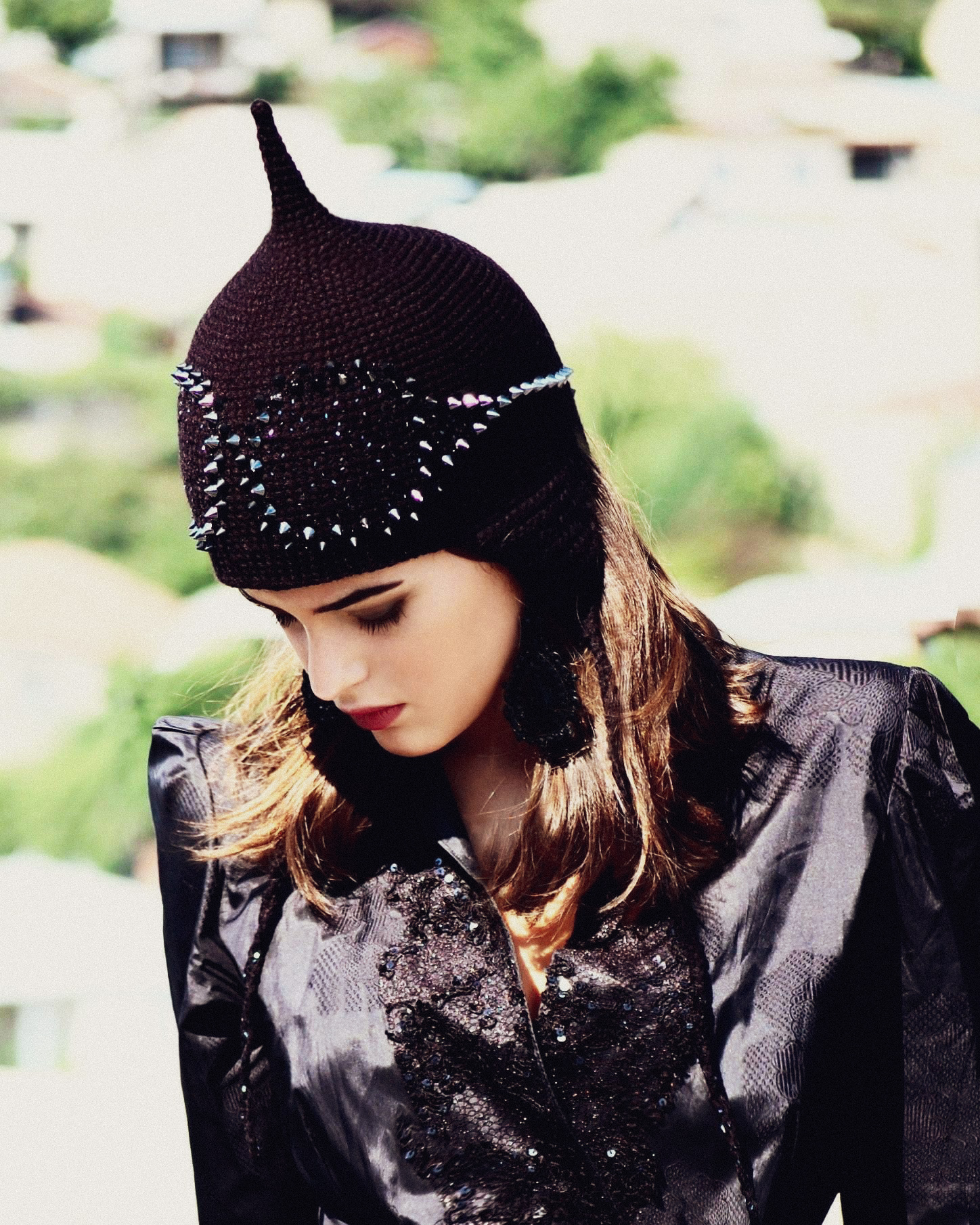 A masterpiece you must have
I had one of her hats, but as I am always moving from city to city, it got lost. And it hurts, it was one of my favorite hats. I still believe I will find it; I never lose my hats! It must be in an unexpected box that I have not opened in Mexico. Anyway, I will buy another one while I find mine, the problem is I want them all, I just cannot choose. I want them all in all colors, so it drives me crazy that I cannot make a decision.
Anyway, if you are a hat lover, indulge yourself and don't miss the opportunity of having one of her beautiful pieces.
Follow her on Instagram @ninikhats and check her website www.ninikhats.com
Thank you Nini! I loved meeting you and your precious mother!
About Post Author