"All Things Must Pass", la obra maestra de George Harrison cumplió 50 años.
"All Things Must Pass" de George Harrison (1943-2001) es el primer álbum lanzado por un Beatle tras la separación de la banda en 1970. El mejor álbum de un Beatle solista para muchos.
Es el tercer álbum como solista de George tras "Wonderwall Music" (1968) y "Electric Sound" (1969), grabados cuando aún existía The Beatles pero Harrison definió este álbum como el punto de partida de su carrera en solitario.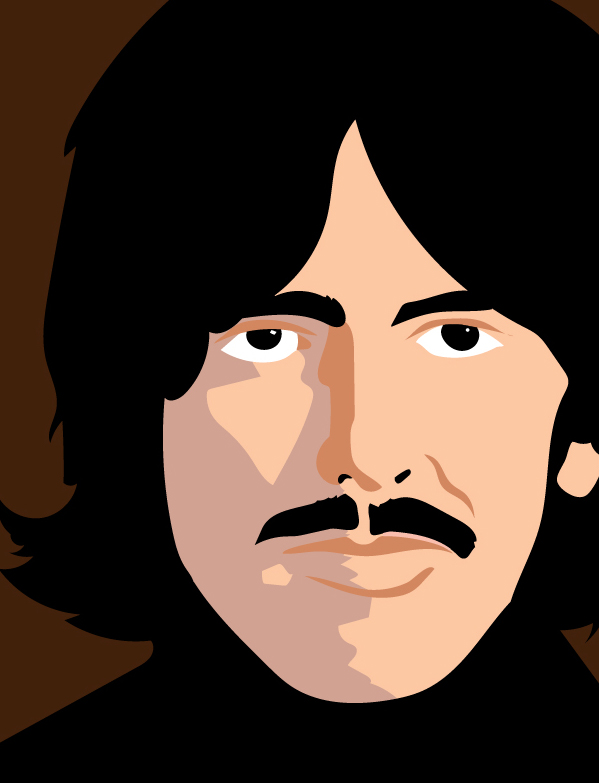 El álbum fue producido por el mismo George Harrison y por Phil Spector en los estudios Abbey Road de Londres bajo el sello Apple. Consta de 23 canciones en seis sides de tres discos con un total de 103:33 minutos de duración.
En "All Things Must Pass" participaron Eric Clapton, Bob Dylan, Billy Preston, Ringo Starr, Delaney & Bonnie, Gary Wright, Peter Frampton, Badfinger, John Barham entre otros.
En enero de 2001 se publicó una reedición por motivo del trigésimo aniversario formato de doble CD. Esta reedición es uno de los proyectos finales de George Harrison, que falleció once meses después, en noviembre.
En septiembre de 2014 el álbum se editó de nuevo como parte de la colección "The Apple Years 1968-75". El 6 de agosto de 2021, fue lanzada la edición definitiva por motivo del 50 aniversario del álbum.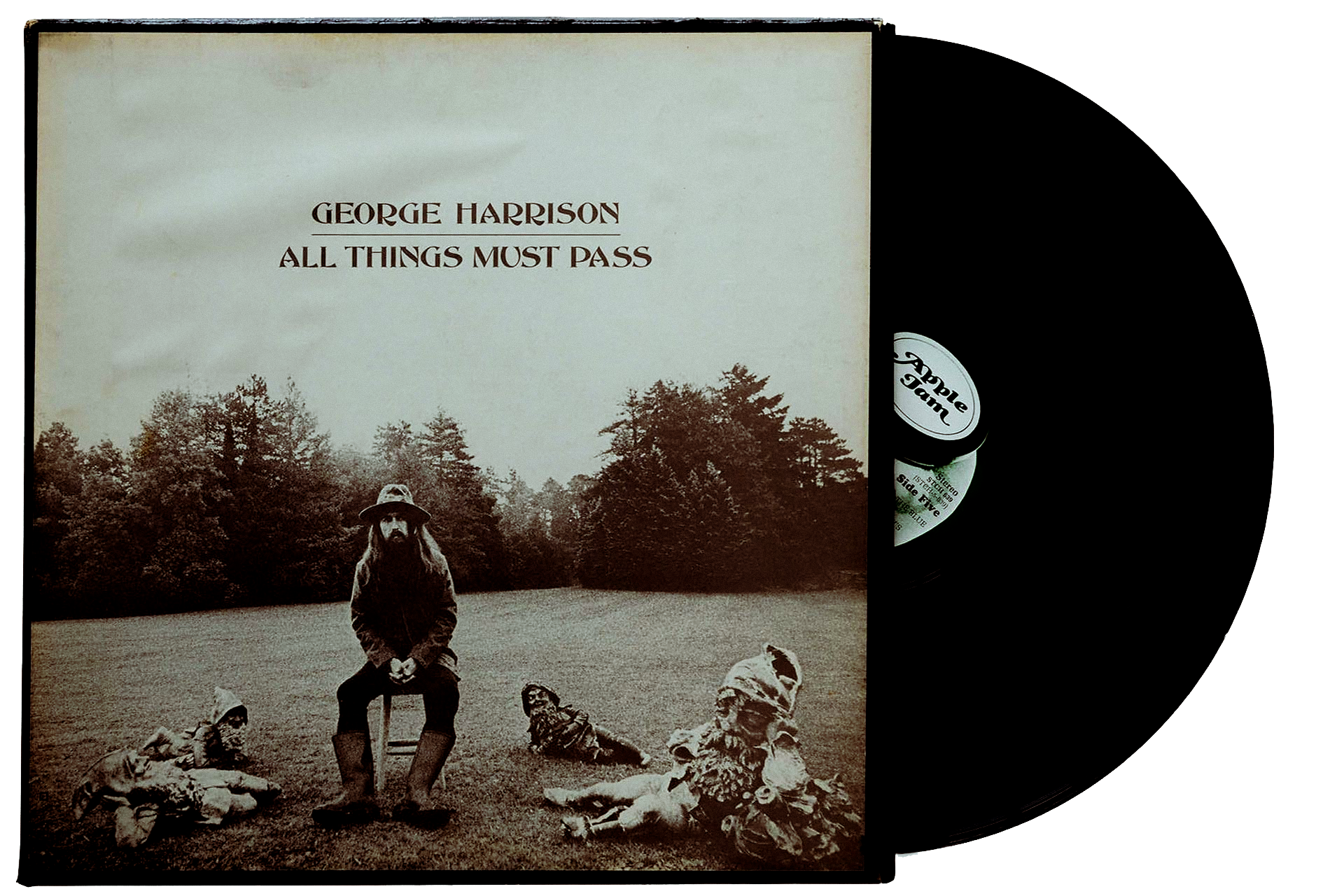 Todas las cosas deben pasar
Entre 1966 y 1970, a la par del clímax y recta final de The Beatles, George Harrison explotó su creatividad.
Los esbozos de "All Things Must Pass" surgieron en los Estados Unidos donde George pasó una temporada tras trabajar en el álbum blanco y donde entabló una gran amistad con Bob Dylan.
George dejo de lado el sitar indio y retomó su guitarra para componer mas de cien canciones a pesar de que sus temas tenían poca cabida en los discos de The Beatles debido a la hegemonía del tándem Lennon-McCartney.
El grupo quería a George pero también lo subestimaban y para el gran público, Harrison era el Beatle menos visible tras las dominantes figuras de John Lennon y Paul McCartney y la simpatía de Ringo Starr.
Esto junto al rechazo que sus canciones recibían crearon en Harrison una obsesión por mejorar.
En 1970, George Harrison tenía cientos de canciones. Temas con un nivel de composición y sofisticación que superaban lo que en ese momento hacían Lennon y McCartney.
Sin quererlo y sin dolo, John y Paul estaban alimentando a una fiera.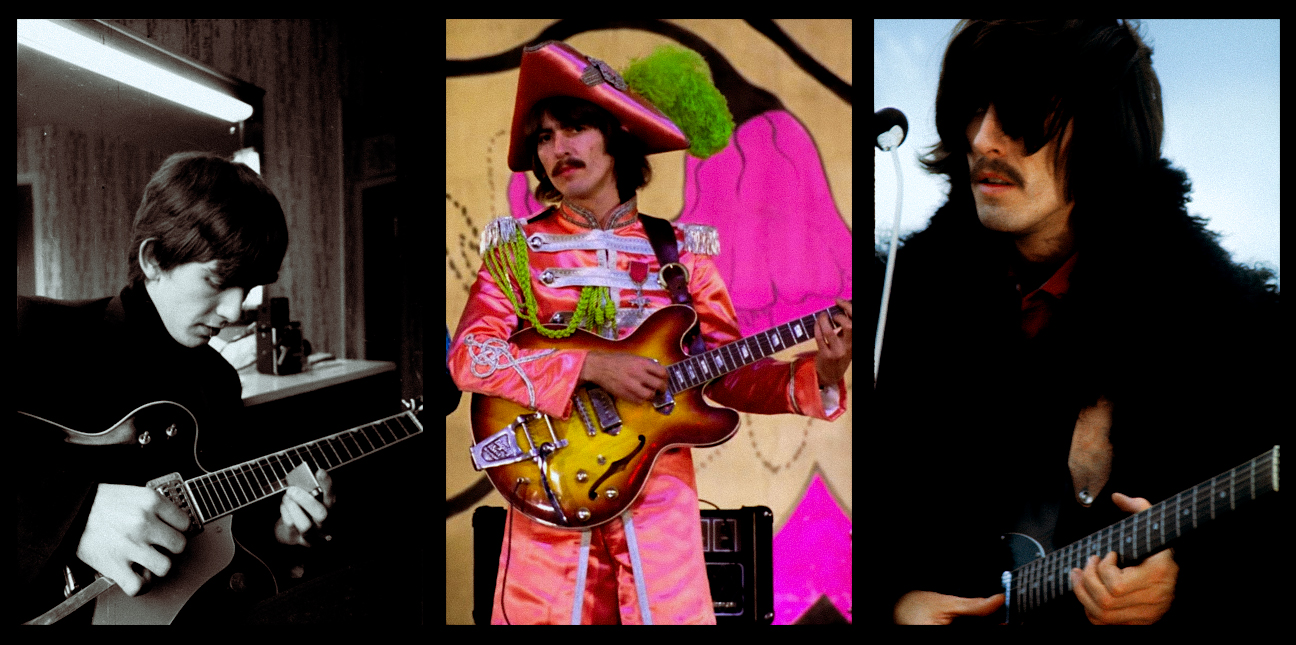 El golpe sobre la mesa
George Harrison abandonó de forma intempestiva (y temporal) a The Beatles durante las conocidas como Get Back Sessions en Londres de 1969.
Harrison llegó al estudio predispuesto tras una visita que hizo con Bob Dylan a la banda canadiense The Band
George observó que los cinco miembros del grupo tenían el mismo peso pero The Band no era The Beatles y Rick Danko, Levon Helm o Richard Manuel no eran John Lennon y Paul McCartney.
 Tras la separación, mientras John, Paul y Ringo se retiraron a sus respectivos refugios a lamer heridas y definir su existencia fuera de la banda de rock mas grande del mundo y fenómeno cultural popular mas relevante del siglo XX, George dio un golpe en la mesa.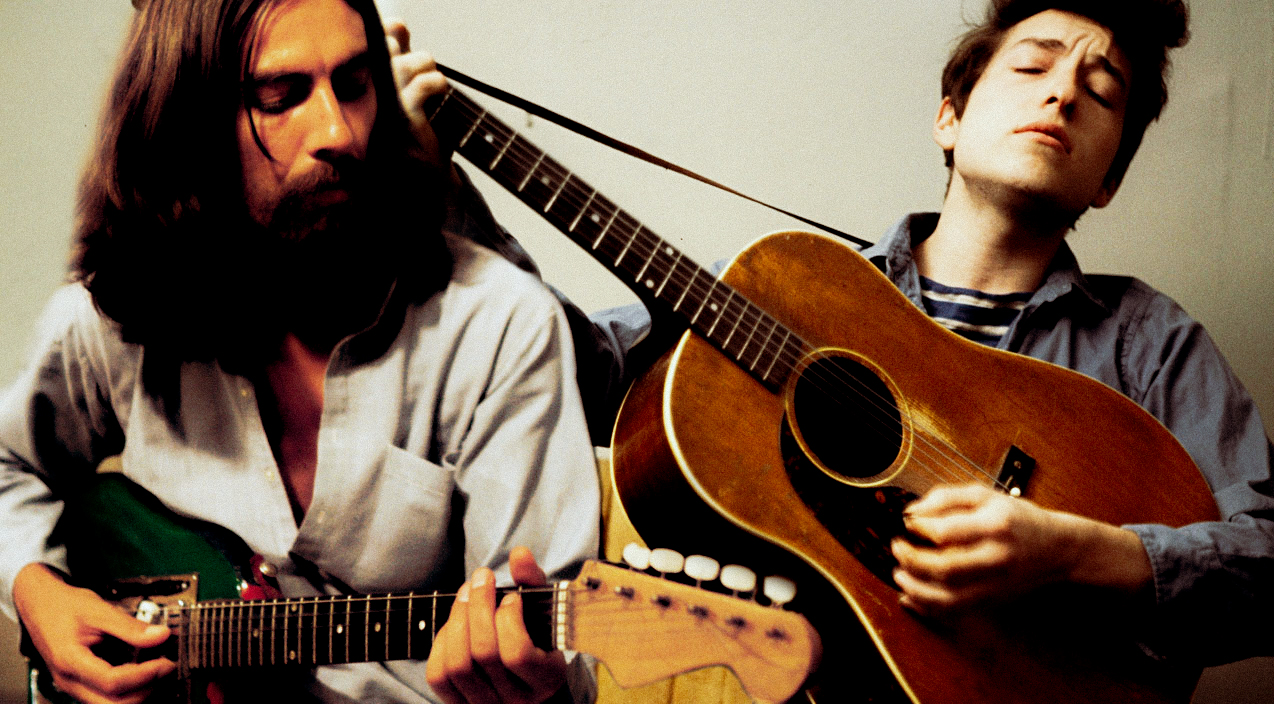 Complicaciones

El plan original era grabar "All Things Must Pass" en dos meses, pero George pausó el trabajo ya que debía ir a Liverpool para visitar a su madre enferma de cáncer. Su madre murió en el transcurso de ese año.
Algunos de sus temas icónicos como "Isn't It a Pity" y el tema homónimo del álbum fueron ensayados durante las Get Back Sessions. Hasta nuestros días es controversial el por que no están dentro de los últimos álbumes de The Beatles.
El sencillo  "My Sweet Lord", el tema mas representativo de la carrera solista de George Harrison, provocó una demanda por plagio debido a su parecido a "He's so Fine" de Ronnie Mack interpretado por The Chiffons.
Harrison perdió la demanda que fue resuelta por los tribunales como: "Copia inconsciente". George resolvió el asunto pagando una cifra cercana a los $600,00 dólares para adquirir los derechos del tema.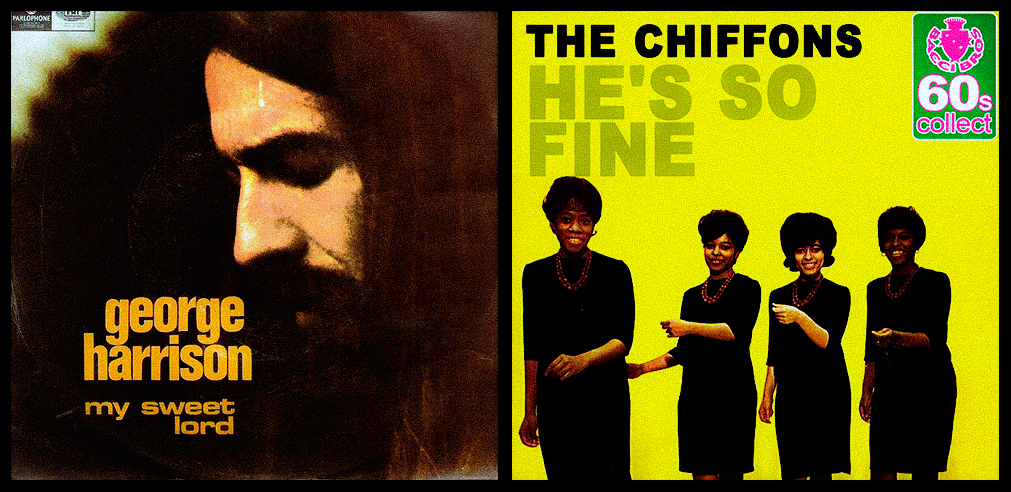 La portada fue otro elemento polémico. La fotografía de Barry Feinstein muestra a George Harrison sentado en el jardín de Friar Park, su residencia, rodeado de las efigies de cuatro gnomos.
George y Feinstein aclararon que usaron los muñecos por ser un elemento que tenían a la mano en ese momento pero fue inevitable que se dijera que esos cuatro gnomos tirados en el piso simbolizaban al cuarteto de Liverpool.
Lennon se mostró irritado por la portada aunque al final y por petición de Yoko Ono, George agregó el tema "It's Johnny's Birthday" como señal de tregua con su antiguo compañero.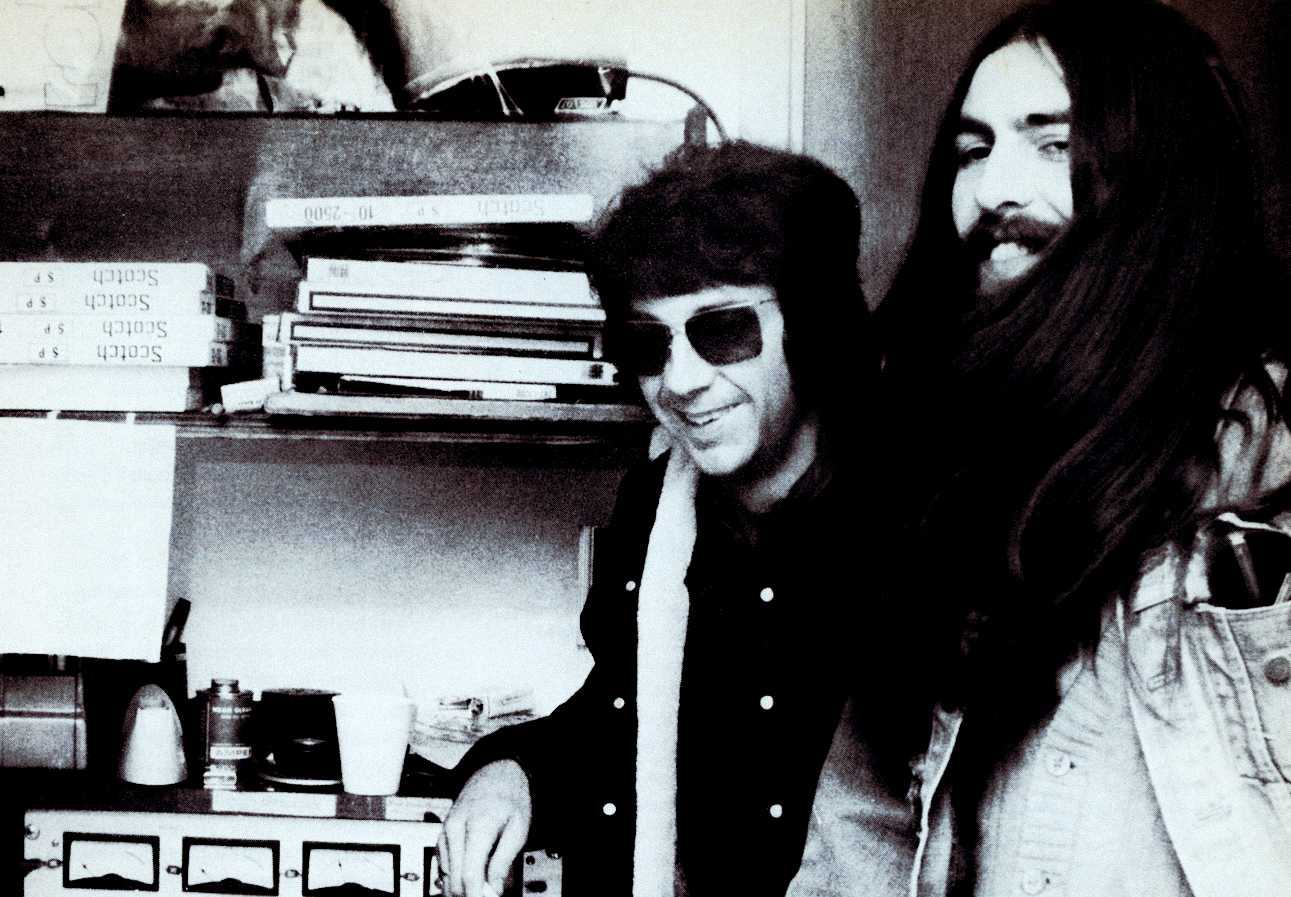 Choque de personalidades
Otro tema complejo alrededor de "All Things Must Pass" son las diferencias entre George Harrison y Phil Spector.
Harrison era introvertido y espiritual y Spector era extravagante y escandaloso y no trabajaba si antes no bebía cantidades industriales de cerveza.
George, en un principio, no se sintió convencido con el trabajo y métodos de Spector pero al final, dos personajes tan opuestos terminaron por complementarse.
Spector con su "muro de sonido" de la mano a la guía de George y a la inspiración góspel, soul, folk e himnos espirituales de la India y la colaboración de algunos de los mejores músicos de su tiempo dan como resultado una obra monumental.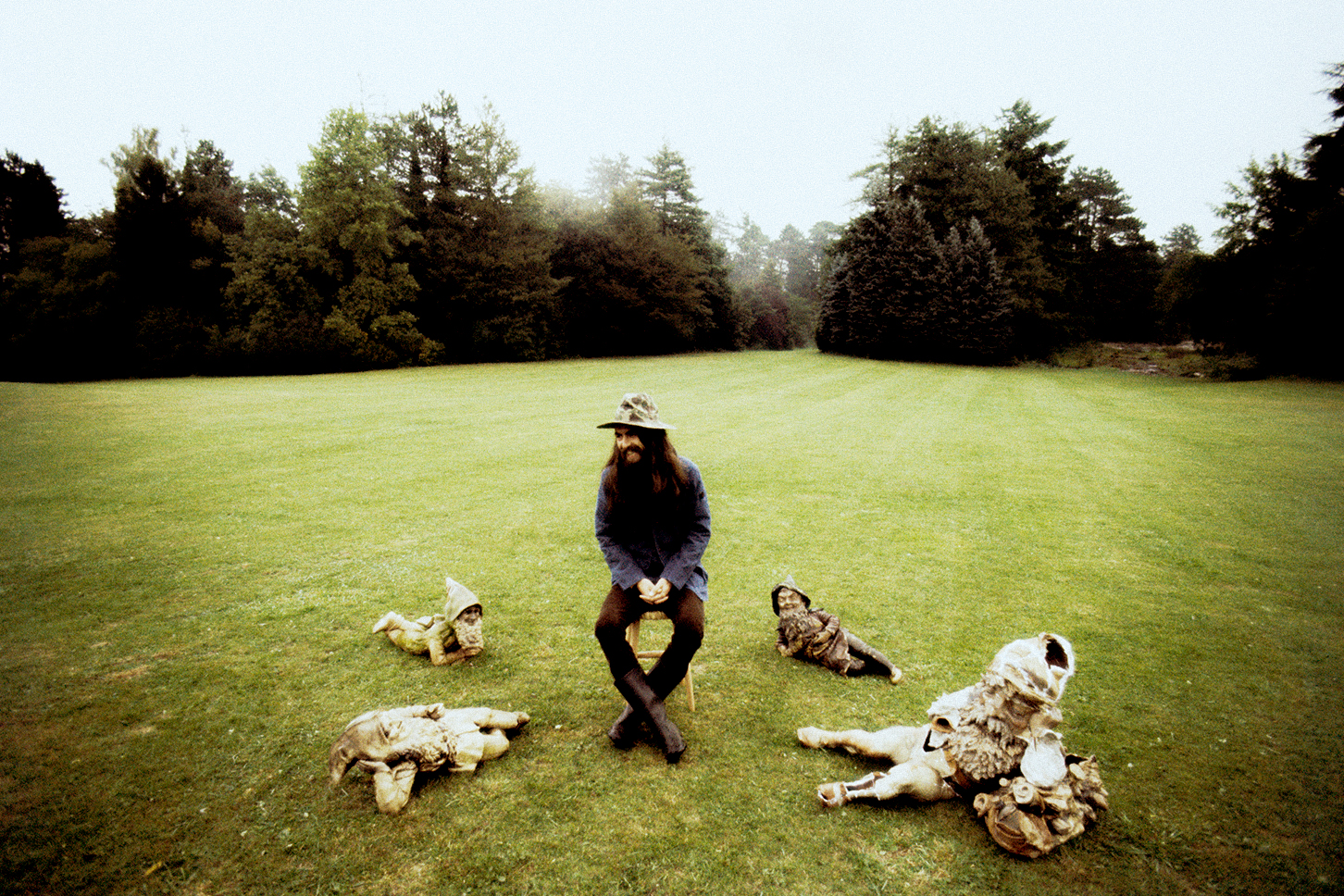 El mejor disco de un Beatle sin The Beatles
"All Things Must Pass" es, tras medio siglo, una obra fundamental para comprender a la música del siglo XX. Es superior a "McCartney" de Paul y a "Plastic Ono Band" de Lennon, lanzados a la par de la obra maestra de George Harrison.
"All Things Must Pass" es una obra que debe prevalecer vigente y en el gusto del público con el paso de las generaciones.
About Post Author