It's no secret that March means St. Patrick´s Day with the green color dominating the month and we want to help you look as chic as possible on the holiday of luck.
St. Patrick's Day is the first seasonal holiday that encourages people to step out of their dark winter wardrobe palette and sport some color and have fun.
Although St. Patrick's Day celebrations may look slightly different from usual this doesn't take away from the opportunity to dress up and look festive while celebrating from home, or virtually!
St. Patrick's Day is historically celebrated with festivals with everyone and everything dressed head-to-toe in green. The tradition of wearing green is said to make people invisible to leprechauns and avoid getting pinched.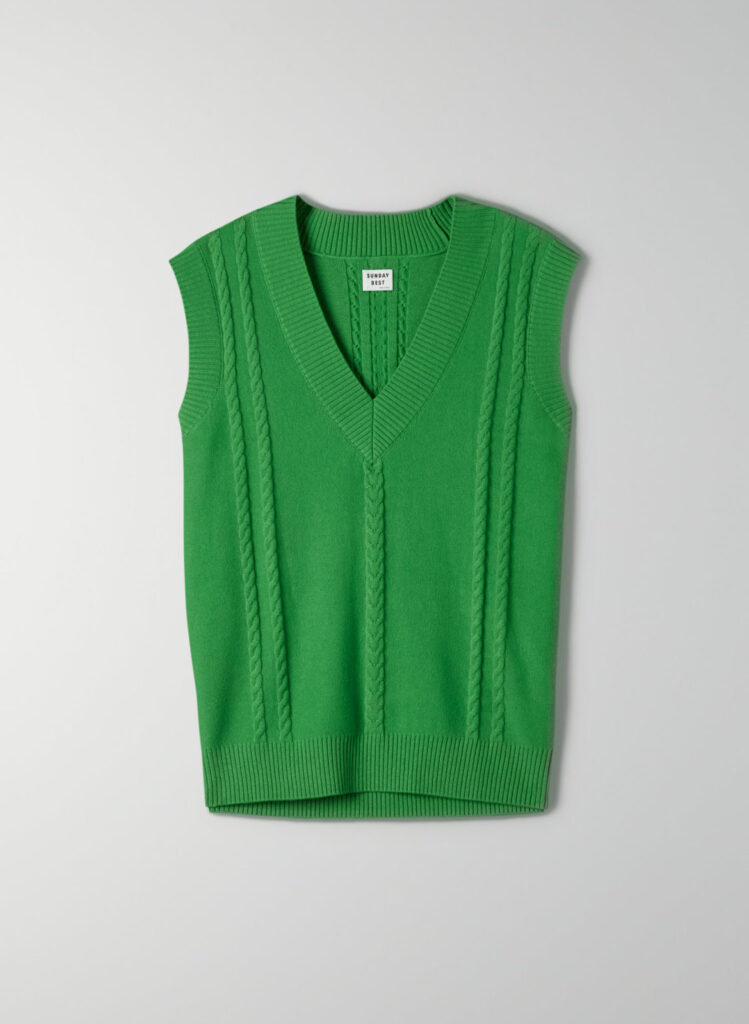 While many celebrate with costume outfits, these pieces are often left somewhere in storage and never worn again. In keeping with our love for versatile and timeless pieces, we have gathered a collection that are vibrant, green, and can be worn year-round.
Keep scrolling to find the best festive fashion to celebrate St. Patrick's Day!
About Post Author