Harridan Vodka normally takes its cues from the occult and witchy, the brand entered a darker category for Halloween with its newly released «Paranormal Reserve»
Are 60 limited edition bottles, rested for seven days in three of America's most haunted houses: the Villisca Axe Murder House, Trans-Allegheny Lunatic Asylum, and Farm on Round Top Road, which inspired the movie The Conjuring.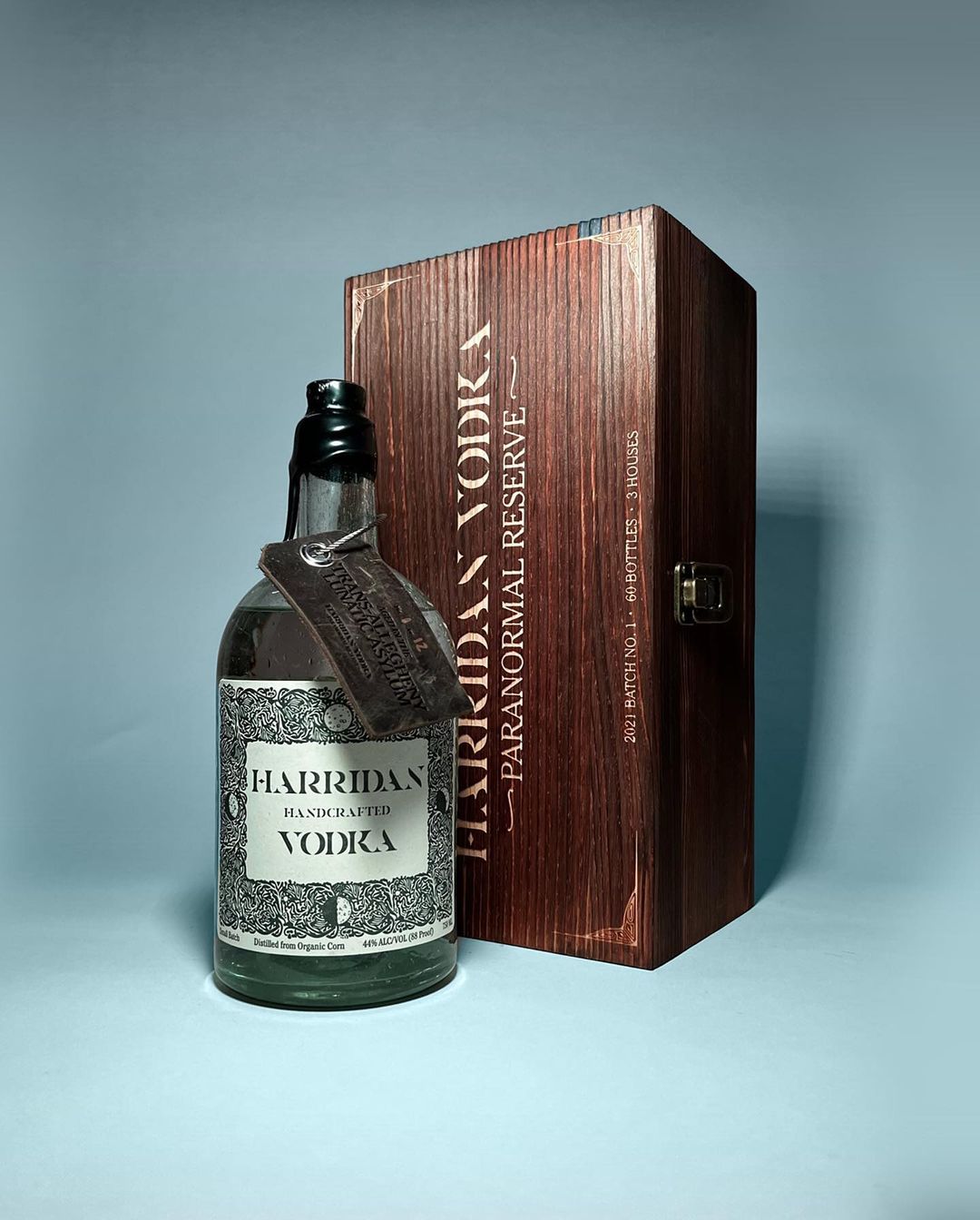 Harridan's limited edition bottles rested in some of America's Most Haunted Houses Each has a harrowing story.Each bottle is filled with the award-winning 88 proof spirit. Packaged in an engraved wooden box, each bottle comes with a hand-numbered leather tag indicating in which house it rested.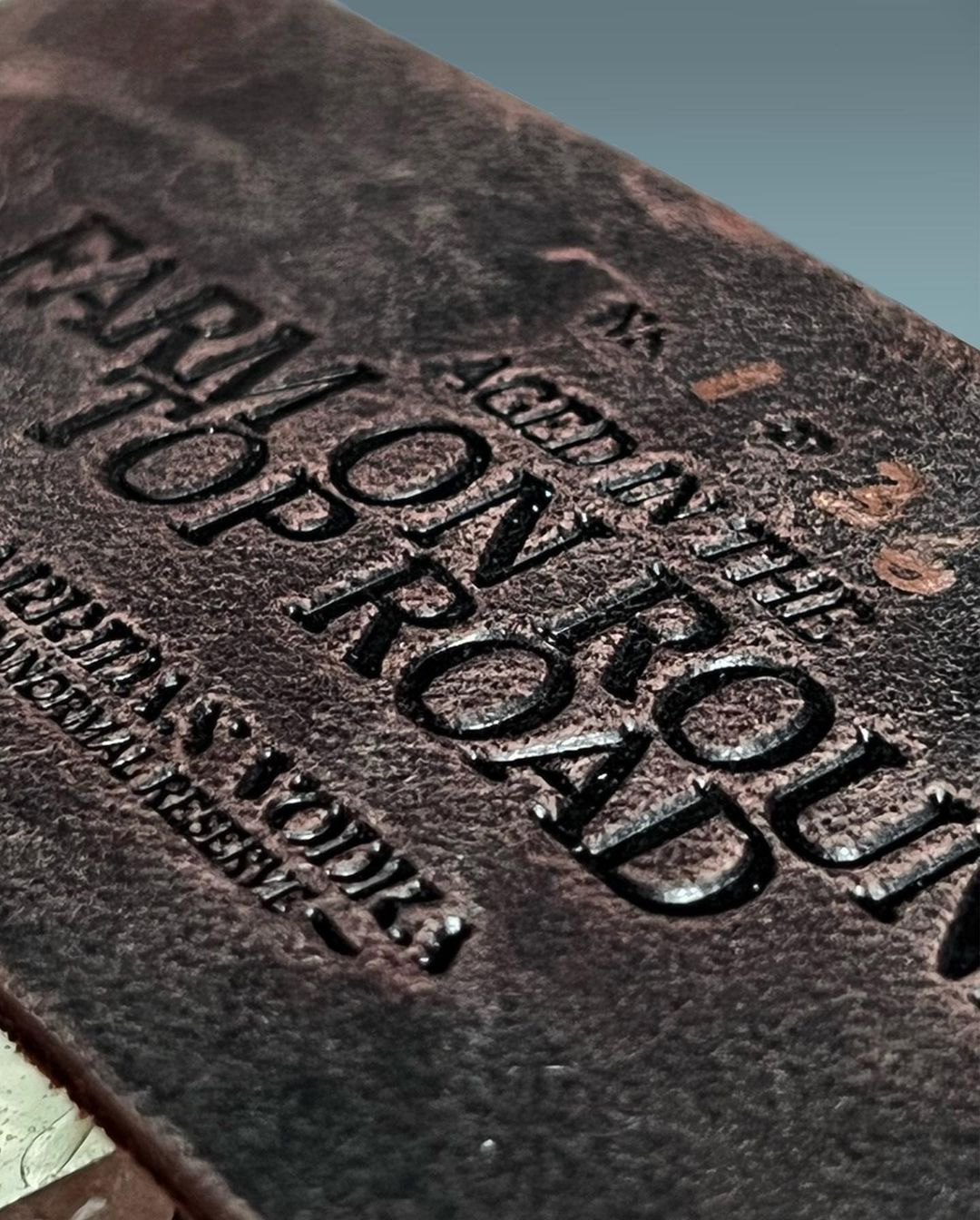 Additional accessories include gloves for safe handling, information on the history of the house, its paranormal activity, and details on where the bottle rested.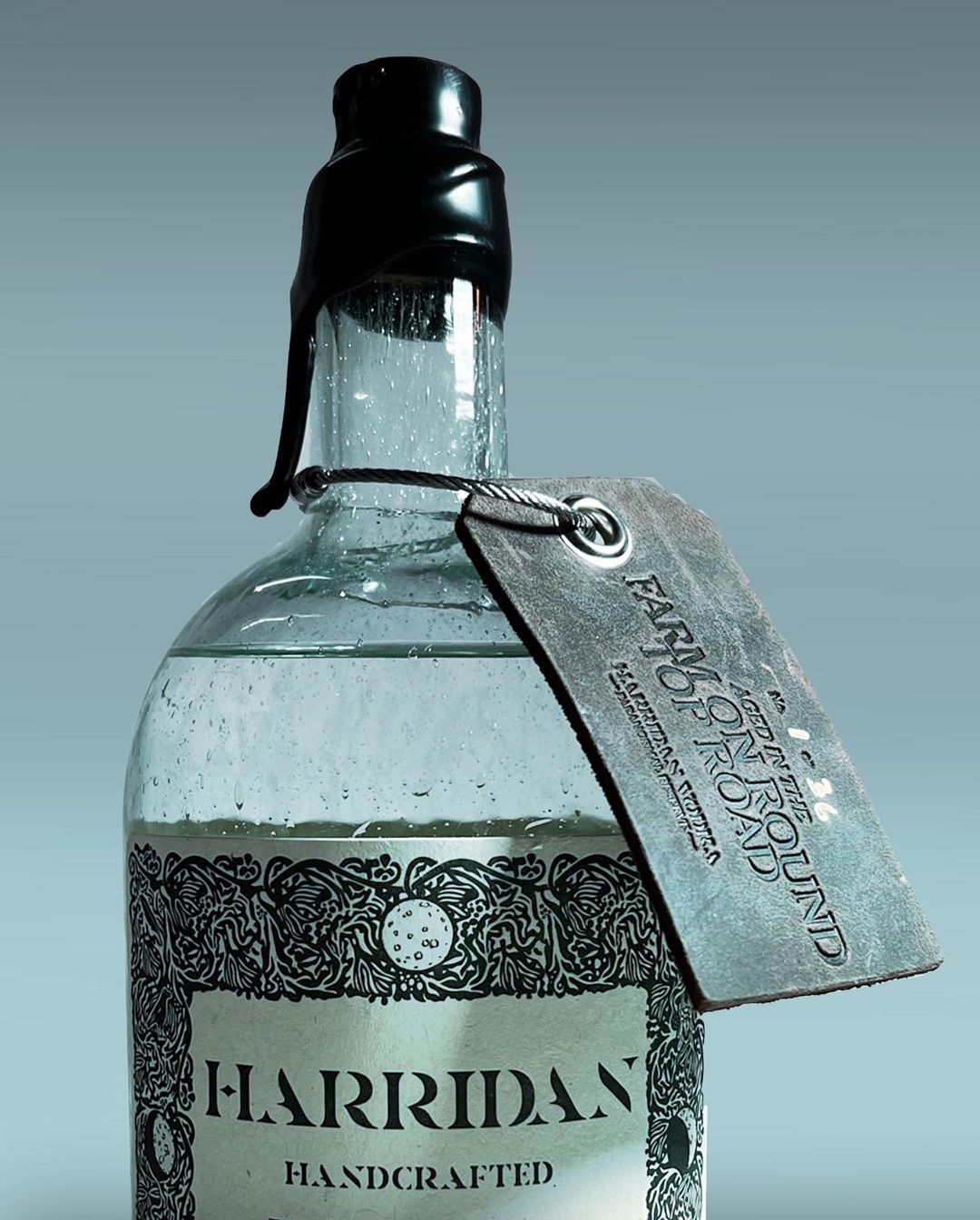 About Post Author