The World's Best Restaurant 2021
The stars of the restaurant world converged for The World's 50 Best Restaurants Awards 2021. This year's event saw restaurants from 26 countries across five continents place on the list, culminating in the announcement of a new No.1, as René Redzepi and his team took to the stage to collect the double honours for Noma in Copenhagen, Denmark, as The World's Best Restaurant 2021 and The Best Restaurant in Europe 2021.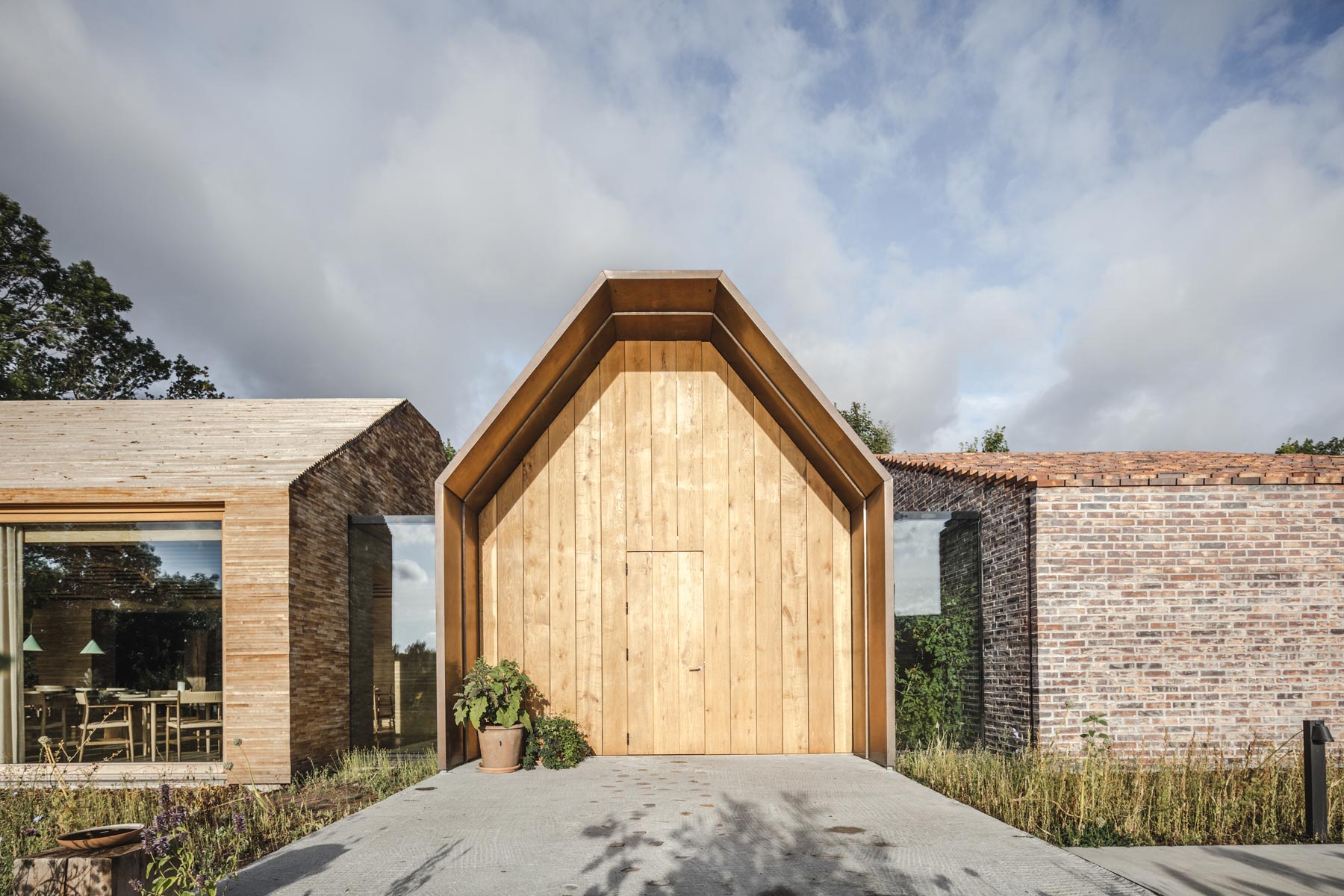 This new iteration of Noma is eligible for The World's 50 Best Restaurants list due to three key changes from the original version: its location, concept and ownership structure.  Noma is joined in the top three by Geranium (No.2) also in Copenhagen, Denmark and Asador Etxebarri (No.3) in Atxondo, Spain.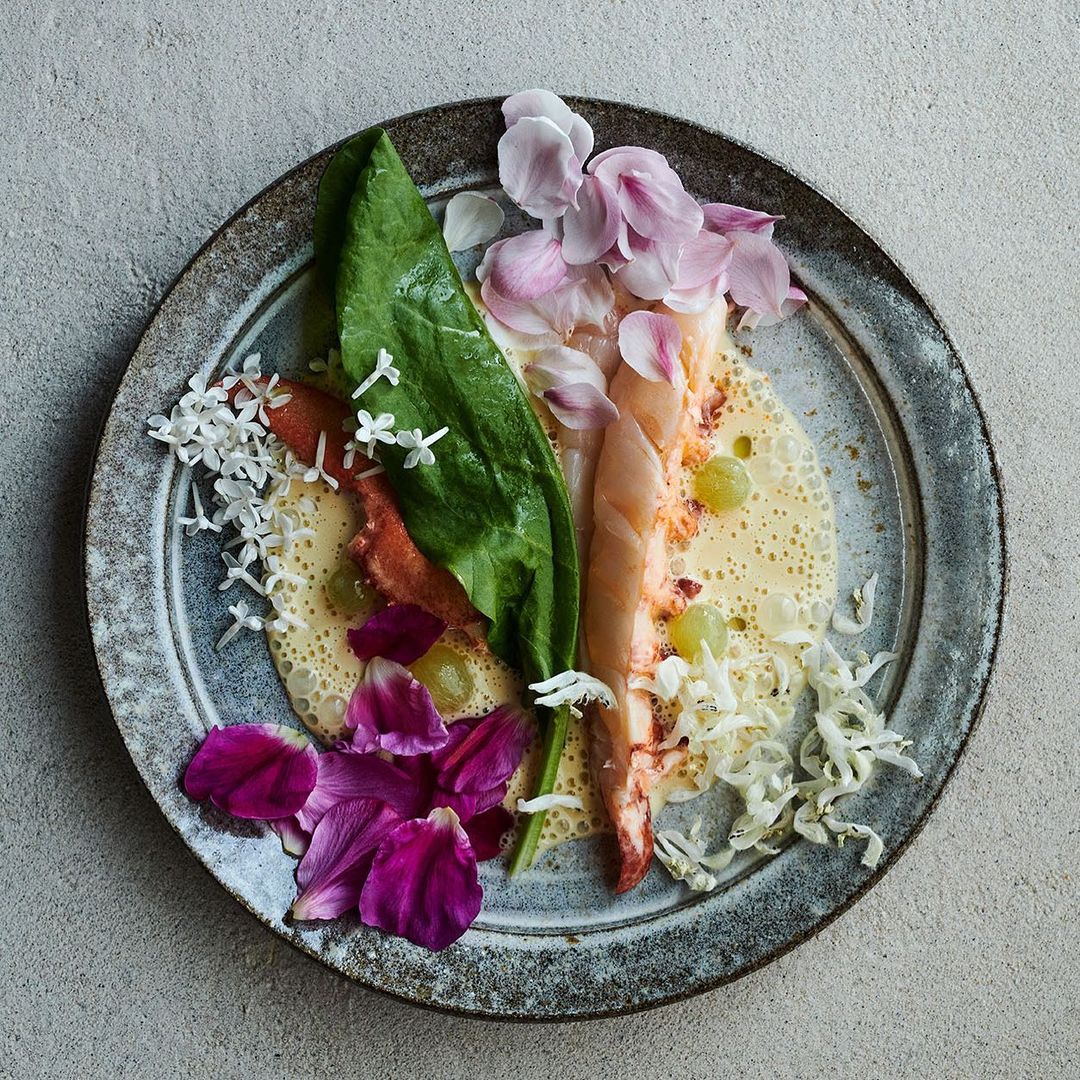 Noma offers three menus at different times of year, with seafood season from January to June, vegetable season during the summer and game and forest in the winter. The restaurant closes before each season so that its R&D team, led by talented head Mette Søberg, can develop new menu items from whatever the land and sea provide.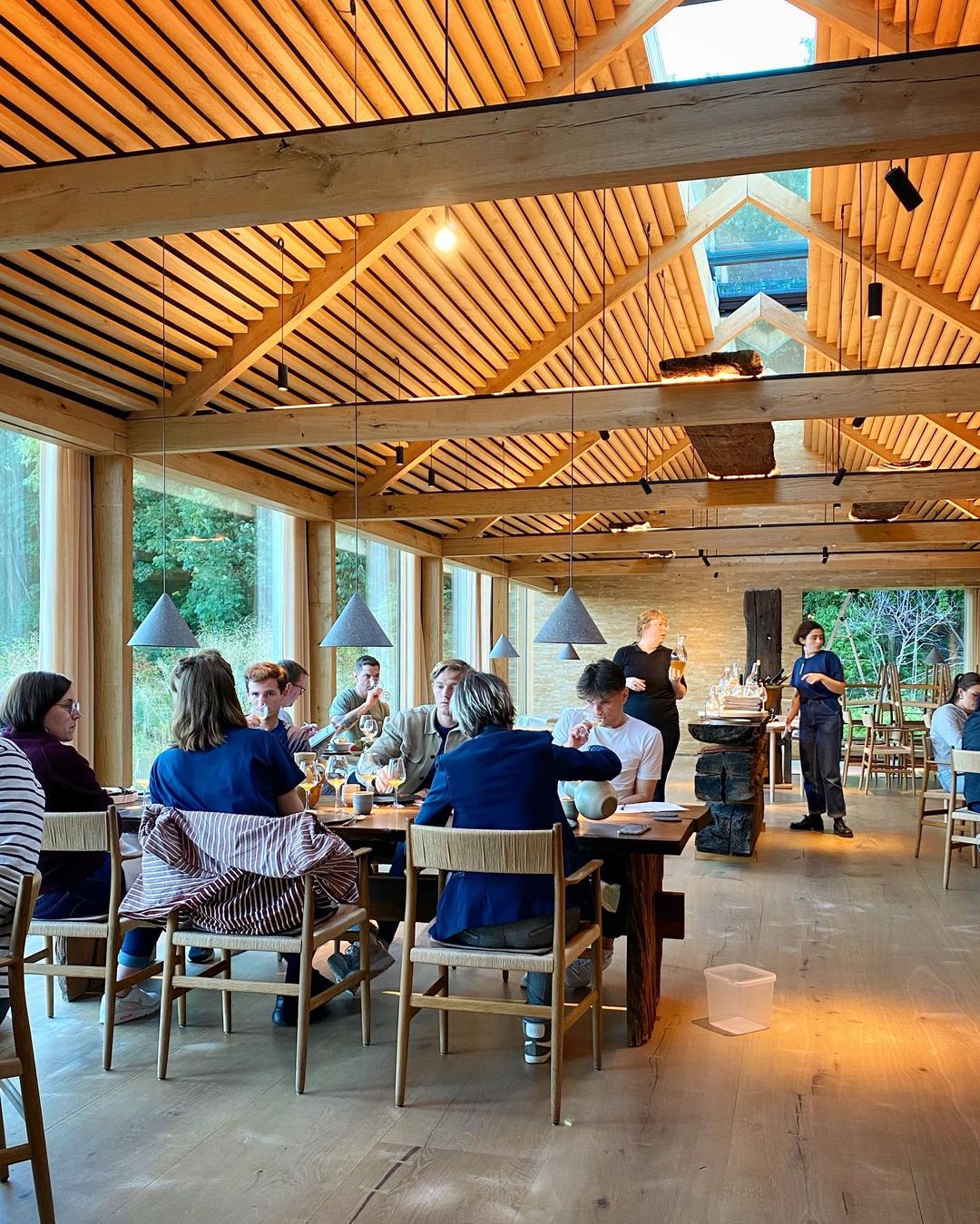 "Noma is surely the most influential restaurant of its generation. It has also become one of the most sought-after destinations by diners from all over the world and we are delighted to announce it as this year's No.1.»,  said William Drew, Director of Content for The World's 50 Best Restaurants.

Ver esta publicación en Instagram
About Post Author