Steelman Partners, the industry-leading global architectural firm, has partnered with legendary Las Vegas developer Lorenzo Doumani on the revolutionary Majestic Las Vegas, the first of its kind non-gaming, non-smoking, ultra-luxury resort
The exterior of the Spa Majestic, designed by Steelman Partners, has a distinct curvilinear shape inspired by the historic La Concha Motel, which was opened by Lorenzo Doumani's grandfather, M.K. Doumani.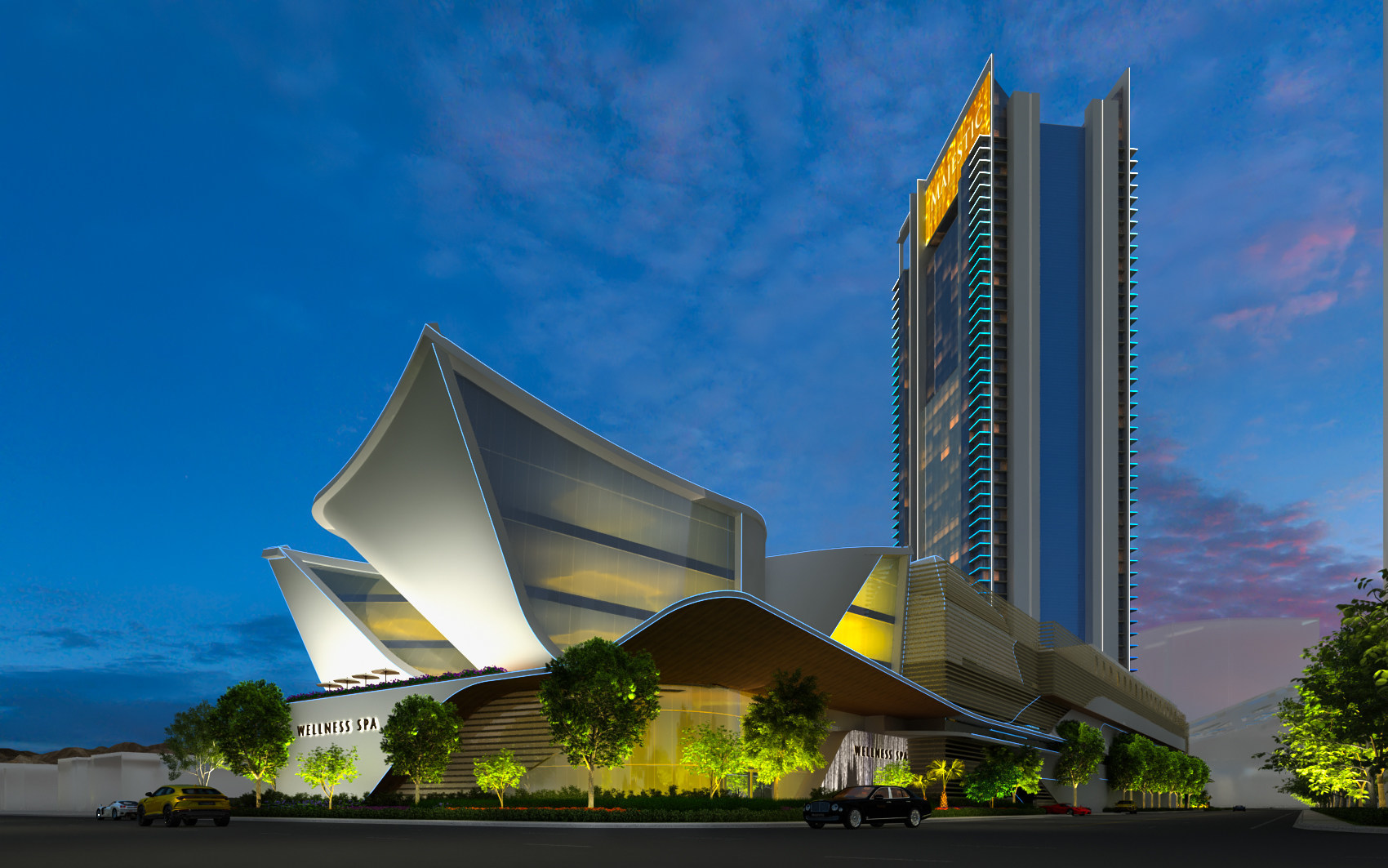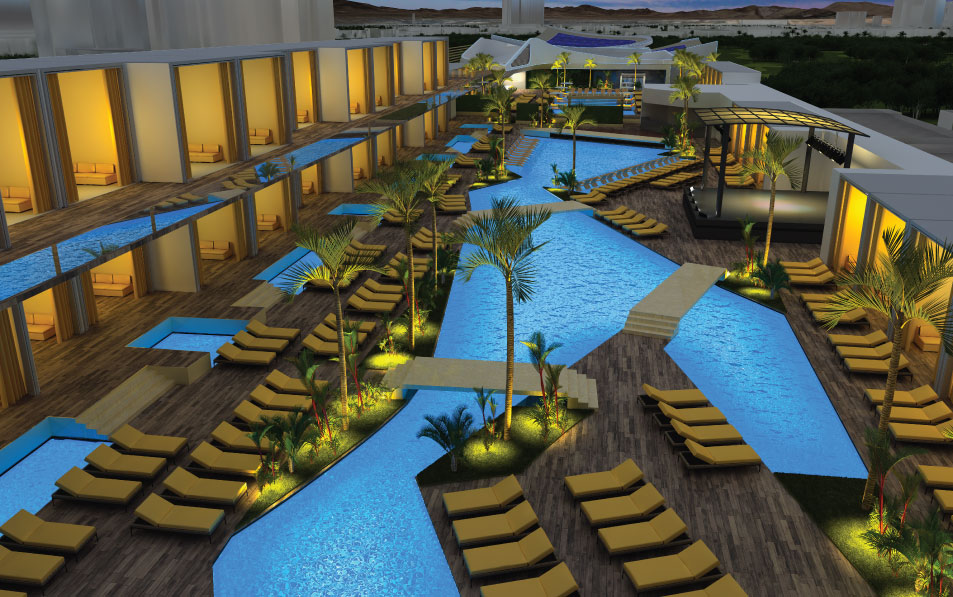 One of the standout amenities of this property is the 70,000 square foot wellness center, Spa Majestic. Developed for busy business executive, this ultra-luxury facility will feature state of the art amenities, including unparalleled whole-body scans, thermography technology, and some of the most advanced diagnostic and screening exams available.
Ver esta publicación en Instagram
Members will benefit from specialized analysis and risk assessment, paired with comprehensive nutrition, fitness, and treatment plans.
About Post Author