A Unique Collaboration Bringing the Worlds of Chocolate and Whisky to Life
The Macallan has unveiled The Macallan Harmony Collection Rich Cacao, the first limited edition whisky in an innovative new series of single malts that will see the brand progress its journey towards sustainable packaging.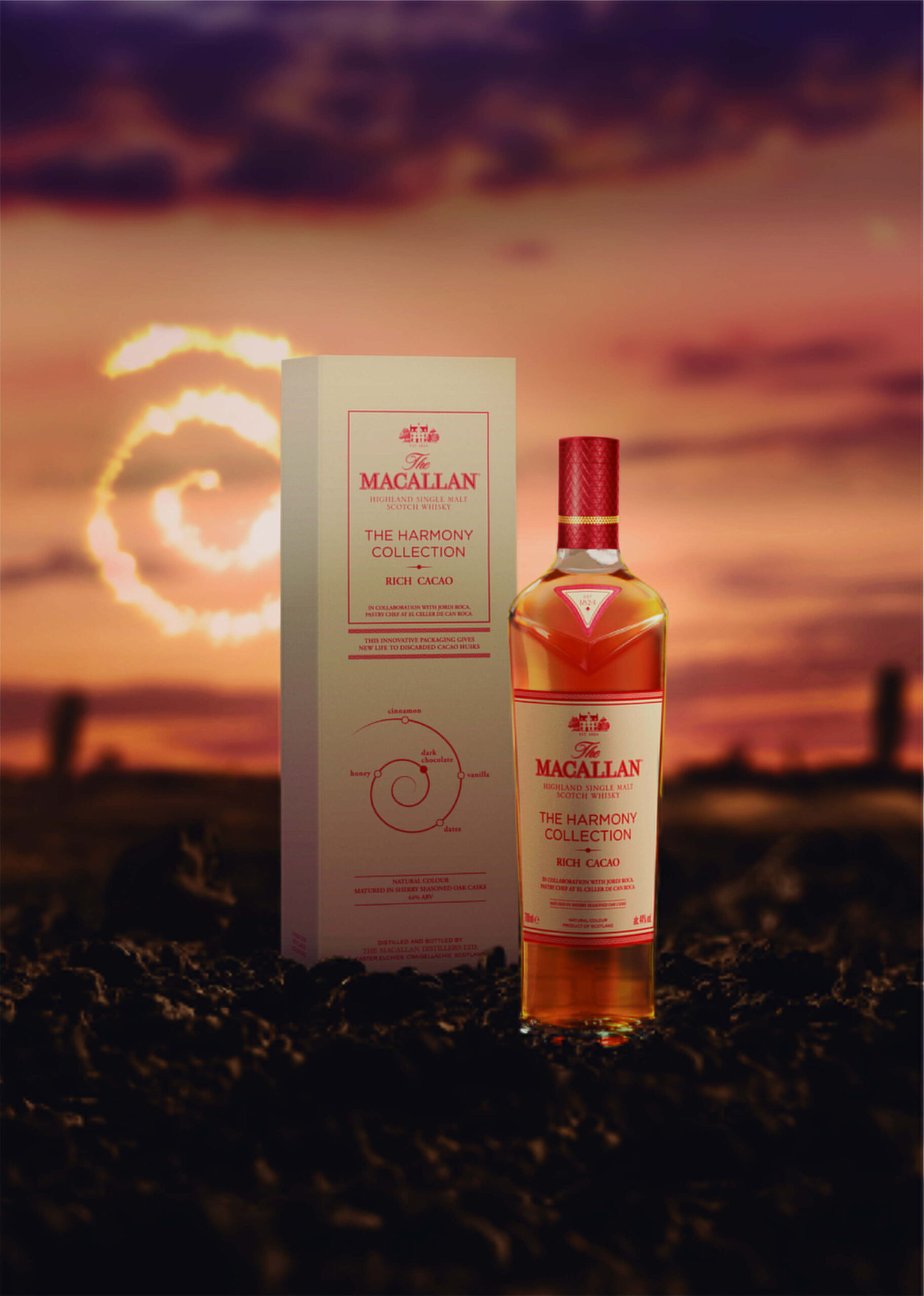 Crafted from a harmonious combination of European and American oak casks, the result is an exceptionally rich single malt whisky characterized by a deep, dark chocolate profile, which pairs perfectly with the richest chocolate for a luxurious sensorial experience. In homage to its chocolate inspiration, The Macallan Harmony Collection Rich Cacao is encased in a beautiful fully recyclable and biodegradable presentation box, made using natural by-products in the chocolate-making process.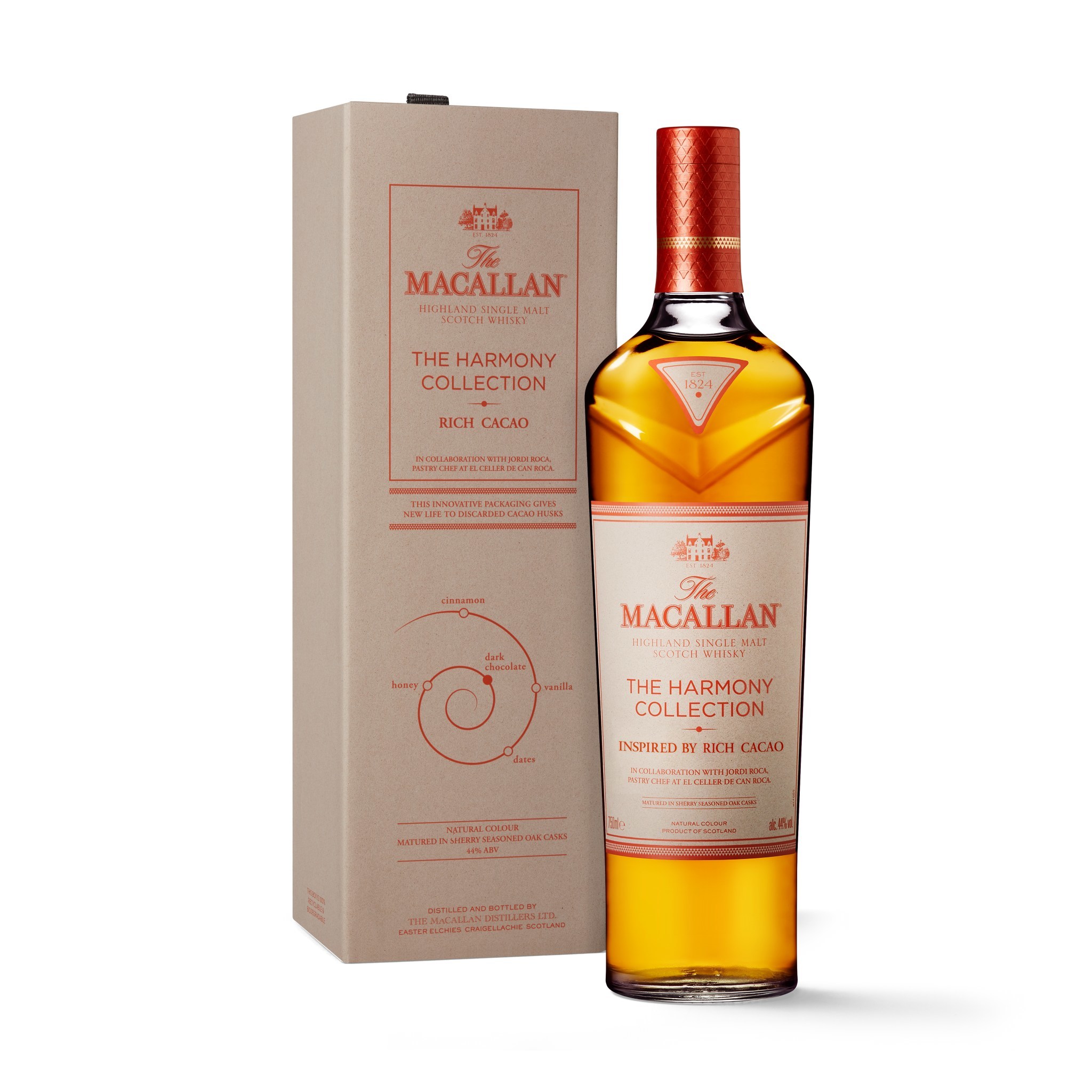 About Post Author