The popularity of yoga is surging and stress of today's world make yoga more relevant than ever. 
Yoga began in India and has been around for about 5,000 years. Originally it was taught one-on-one and only to men of the highest caste.
According to the Yoga Alliance which is the professional association that certifies yoga teachers and schools worldwide. The meaning of the word "Yoga" from Sanskrit is Union and the postures are only one piece of it; Yoga is way more than that. It's really an entire lifestyle.
Yoga's origins aren't rooted in exercise , but some styles have been adapted into workouts that focus very much on the physical parts of the practice. Anything that elevates our heart rate for a consistent period of time is beneficial to overall fitness.
One of the most important physical benefits of Yoga it's the combination of physical and mental health associated with the practice.
Remember Yoga is not just for people who are young and flexible. Don't let one of these misconceptions come between you and your mat.
So If you would like to get into yoga, there are different options and if any of the myths about yoga have been keeping you from trying it, don't let them.
1.-You don't do yoga because you're flexible; You do it to increase your flexibility and mobility. Each pose can be modified to fit where you are on your own personal flexibility journey.
2.-Yoga can be modified for almost any medical condition. Make sure you talk with the yoga instructor to let him know you have certain moves you need to avoid. 
3.-Yoga does not necessitate a set of religious beliefs.
4.-Yoga is for Woman! Yoga helps everyone the benefits of Yoga can help both men and women.
5.-Yoga is just Stretching…….Not true since you're gaining more than just flexibility and mobility. You're also building strength.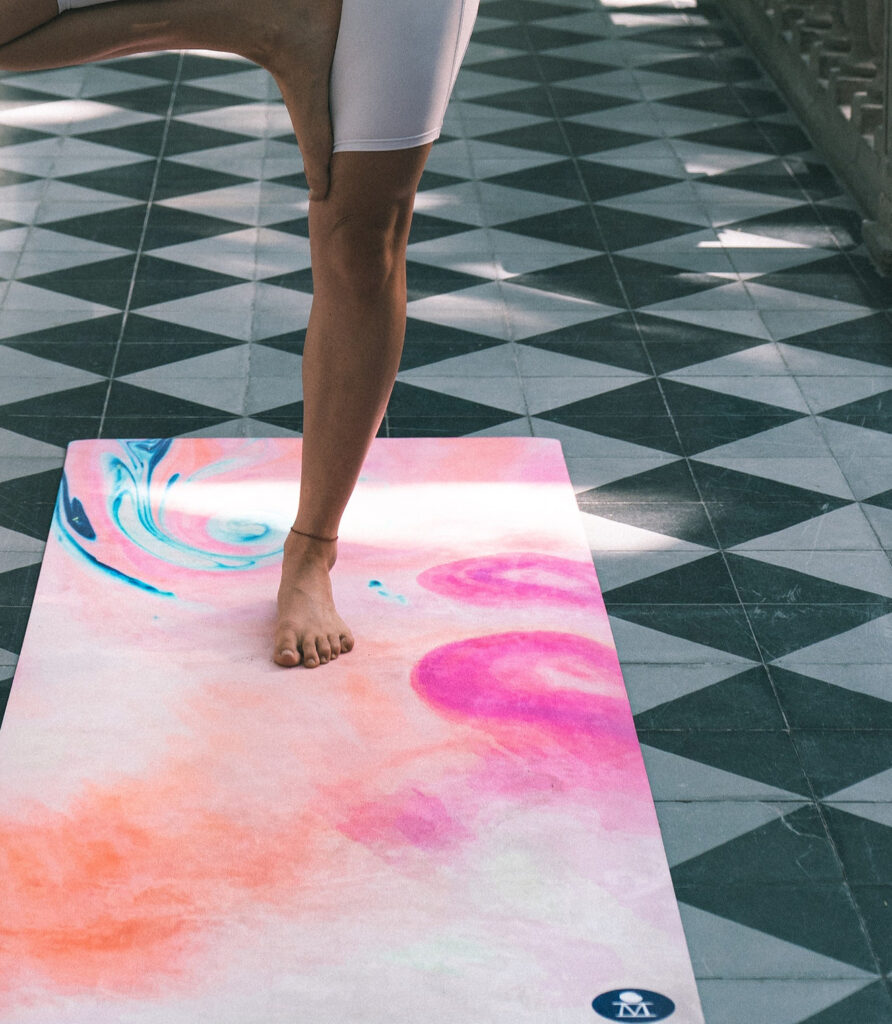 A yoga mat should be comfortable and supportive to suit different physical needs, preferences, and workouts. A high-quality yoga mat is critical to keeping you safe and grounded as you flow through your daily Yoga Poses, provide sufficient grip to keep you from slipping, and be no fuss enough to clean and carry and even as you work on your Core at the gym.
 In This occasion our editors Picks it is a Mexican brand called Mudra Yoga Mat @mudrayogamat. 
¡Go check it out! 
About Post Author