The socialite known all over the world since she was a kid shares the awful abuse she says she lived through as a teen while at a boarding school for troubled teens in Utah at Provo Canyon School in the late '90s.
She stayed for 11 months and during that time she said was abused physically and mentally by staff.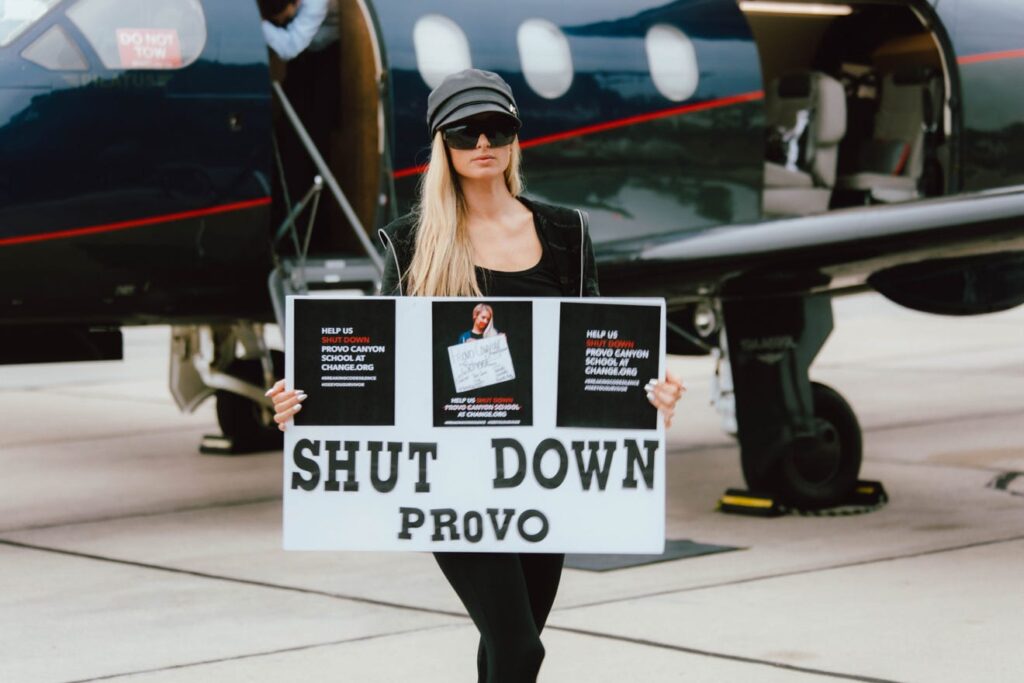 "I think it was their goal to break us down. They were constantly making me feel bad about myself and bully me. I buried my truth for so long… People assume everything in my life came easy to me, but I want to show the world who I truly am"……. An exclusive first look at her documentary This is Paris….
Producer Mellinger, Robison and Hilton, creating a complete platform that allows to submit their own testimonies to be really heard and also be able to share the most extensive database of survivor stories. This community has been activated since Paris came out.
Eventually, Paris wants to work with the Biden administration in favor of a bill that would require government oversight of youth residential treatment centres and require them to document when they use restraints. Let's see how this evolve…..
About Post Author
También te puede interesar